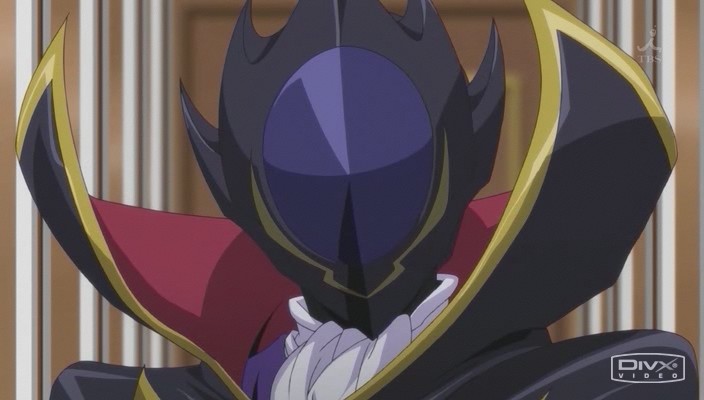 Ninoyiya
Here's a little something I found a little while ago:
RWBY: Grim Eclipse
Here is the trailer of a fan made RWBY game.  
It's a character action game where you play as Ruby fighting waves of beowolves. As of this moment I don't believe the creator has any plans for continuing this game, but it is fun nonetheless.  
Download for the game is in the videos description.