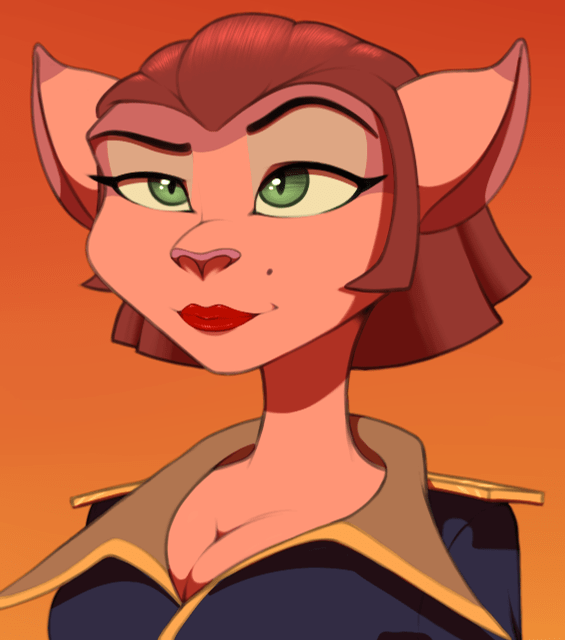 Zincy
Part-time Pizza Cat
Republicans were bitching here in VA about the Dems plan on how to spend the 4 billion in federal funds we got for covid. With several claiming that no Republicans would support it and that theyd "stay strong".
 
It passed the House 71 to 25.
 
 
For those keeping track at home, the dems don't hold a 40 some seat majority.