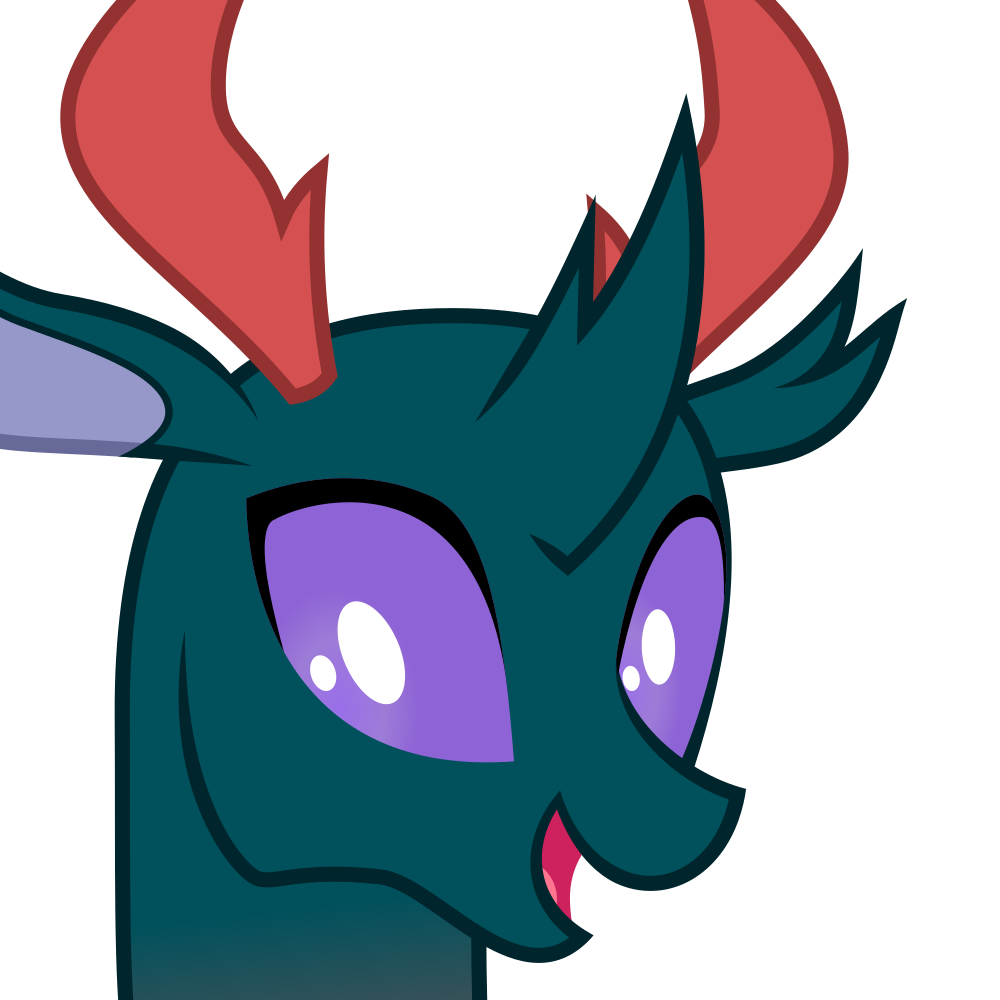 byte[]
Philomena Contributor
@TheHappySpaceman
It's way easier to implement, requiring almost no code (I can just hook the search parser), and it's also much more powerful (you can use arbitrary boolean expressions instead of a limited predefined set).  
You hit on an annoyance with our indexing;
this
is the search you want. Or
my:posts
.