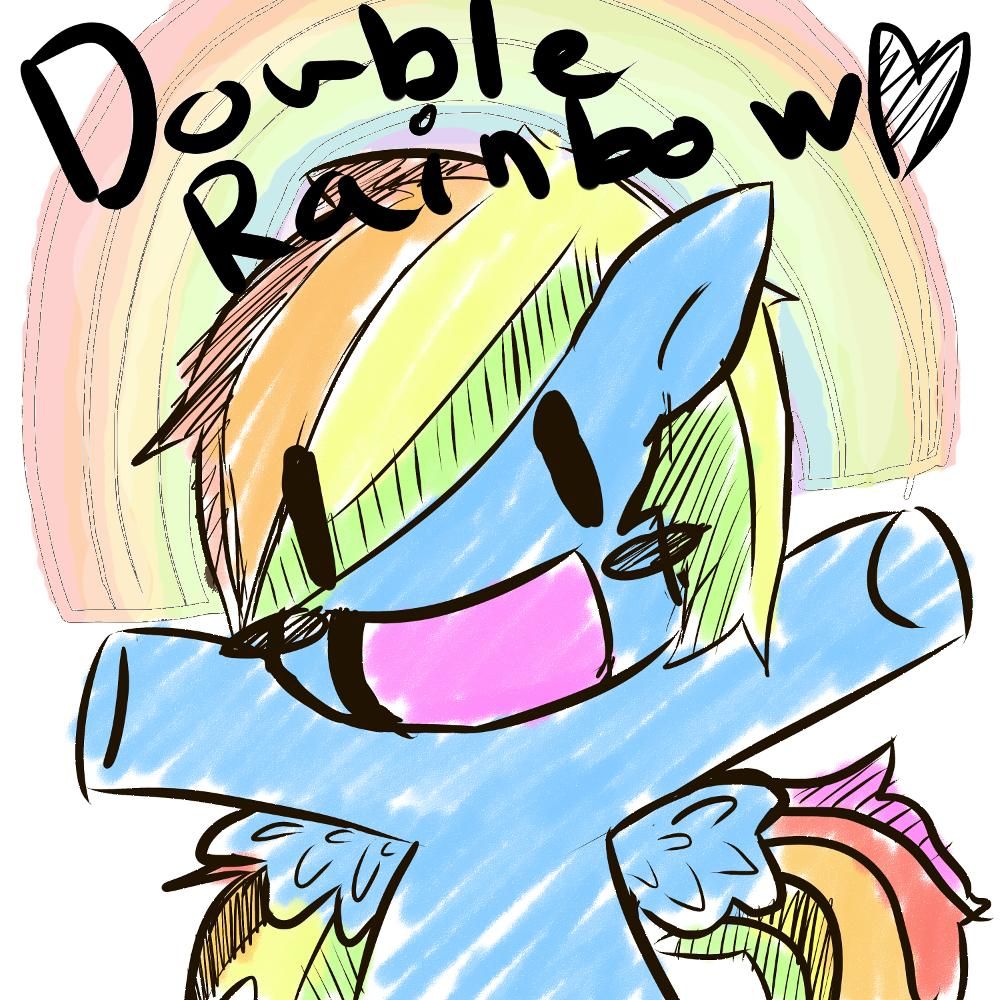 Yoshimon1
yay(){ yay|yay & };yay
Is it common enough to require tagging though?
I mean, I have no idea how I'd even search for that to figure out how common it is. I just happened to know about this particular ponified manga panel…
Hmmm, let's search for *manga*…
It seems the whole official
my little pony: the manga
is left-to-right. That's a surprise. I also spotted some left-to-right manga (style) comics, those are less of a surprise.
I see the point about marking a negative, but I was thinking more in line of tags like not applejack.