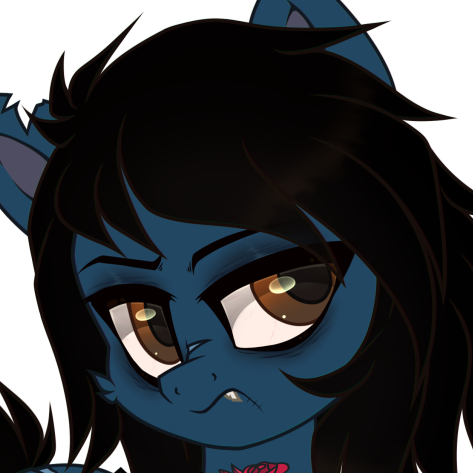 LightningBolt
Moderator
Undead inside
Good evening and hello!
Today (give or take) marks the 10th anniversary of The Crystal Empire, and more specifically, King Sombra and the Crystal Ponies!
To celebrate everyone's favorite king and shiny pony forms, we're throwing a surprise art event in their honor.
How to participate
Simply submit artwork you made of King Sombra and/or a Crystal Pony. "Crystal Pony" here means either a crystallified character, or a character who is normally crystal.
Tag your submission the crystal empire 10th anniversary
Don't worry about quality or having never drawn before or such, just create some art, and as long as it follows the prompt, you'll get a badge in return!
The deadline is 21:00 PM Tuesday, November 29th GMT.