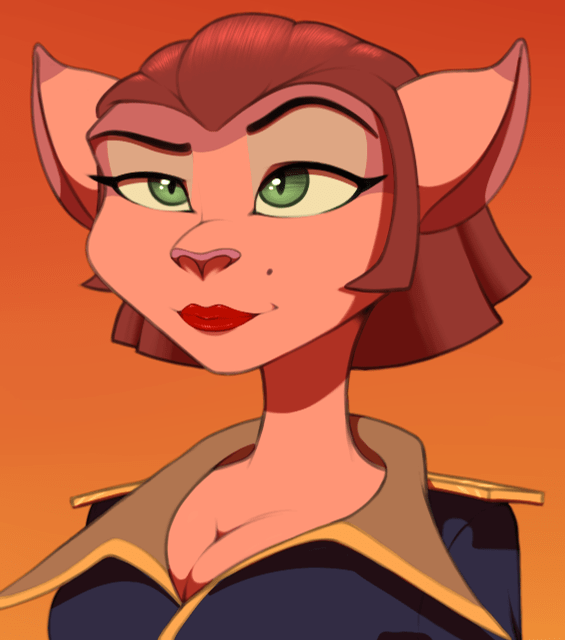 Zincy
Part-time Pizza Cat
Nearly 70% of the total VA population has at least one dose of the vaccine (a little over 68%, but the numbers won't fully update till tomorrow).

A little over 80% of the adult population (18+) has one dose, with a little over 70% being fully vaxed. Vaccination rates continue to climb in VA, and polls show that the vaccine is increasingly popular in the state.


VA now has the highest vaccination level of any southern state. Though, tbf, not a hard bar to jump over.