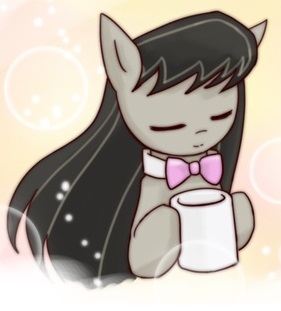 Dustcan
Supposedly some large donors have threatened to pull funding for any of her reelections.
That works. Pull party funds. Start grooming a primary challenger. Make it clear that the party wants to ensure her seat stays blue, but after that make it clear she's not going to be the one in it.
Sinema has made it clear she's only in it for the money, so hit her where it hurts.