"Dovahshy" Tag Implications
icicle wicicle 1517
Ocs,Boops,Tickles&Memes
Background Pony #4AF8
Not cosplay. A lot are full-on crossovers and a few are mere references.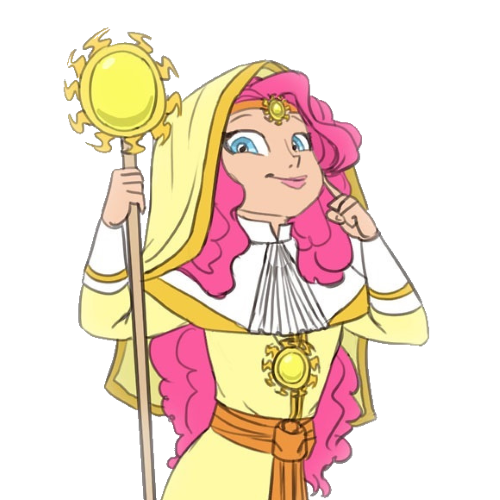 Mildgyth
Senior Moderator
Humata, Hukhta, Hvarshta
Interested in advertising on Derpibooru?
Click here
for information!

Derpibooru costs over $25 a day to operate - help support us financially!
This topic has been locked to new posts from non-moderators.
Locked
Lock reason: Finished